Dear Reader,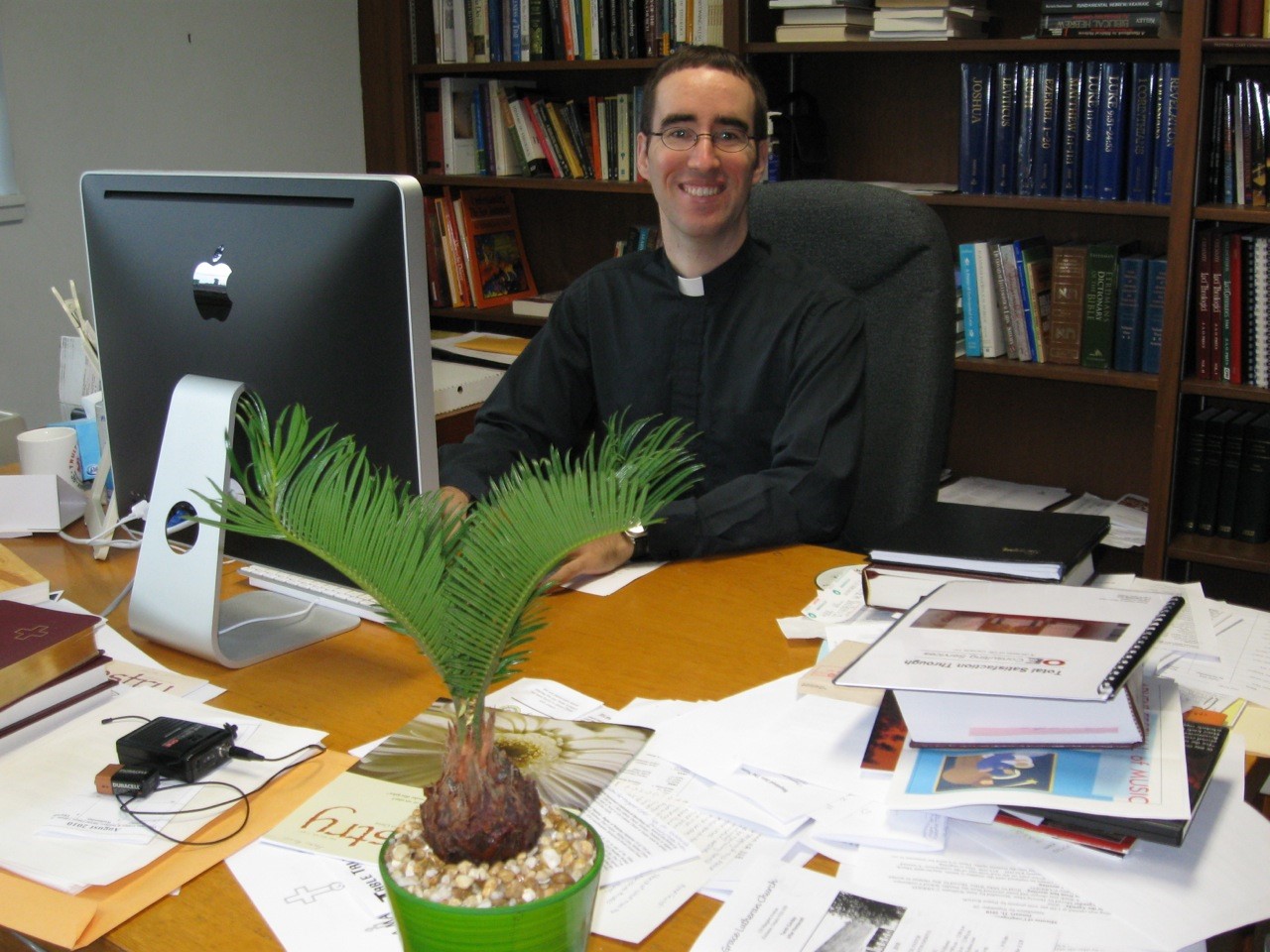 Do you know the feeling of putting something off that you know you should be doing?  It gnaws at you for a long time in the back of your brain until you finally do something about it.
That feeling was me with this website.  We had switched internet service providers and somehow your novice WordPress writer was posting content on the wrong Grace Lutheran Church website, the one that was offline!
That nagging feeling of needing to post some new material on this site was with me for a long time, years, until last week I finally asked our resident tech expert to help get me back on the correct website.
So here I am.  I'm back.  And it feels really good to be writing to you once again.
Perhaps you have that nagging feeling about doing something you've put off for a long time too.  Maybe it's calling a family member you haven't talked to in a long time.  Maybe it's saying thank you to someone who really helped you out in the past.  All I can say is go for it, you won't regret it.
And maybe one of your nagging feelings is to reconnect with God in life.  If that is the case, and you live in the Kitchener-Waterloo area, I warmly welcome you to join us for worship at Grace.  Our worship service begins at 10:45am on Sunday morning.  You can learn more about worship here at Grace by looking at different pages on this site.  Here in the Divine Service not only will you be able to reconnect to God in prayer and worship, but God will reconnect with you as he blesses you with his holy Word and his blessed sacraments.
It is the season of Lent and Lent is a reflective time, a time to take stock of your life and your relationship with God.  Now is the best time to act on that nagging feeling of reconnecting with Jesus Christ, your Lord and Saviour.
And the beautiful thing is you're not the only one with that nagging feeling of reconnecting.  The feeling is mutual: God the Father, Son and Holy Spirit longs to reconnect with you too.
In Christ,
Pastor Korsch