Dear Reader,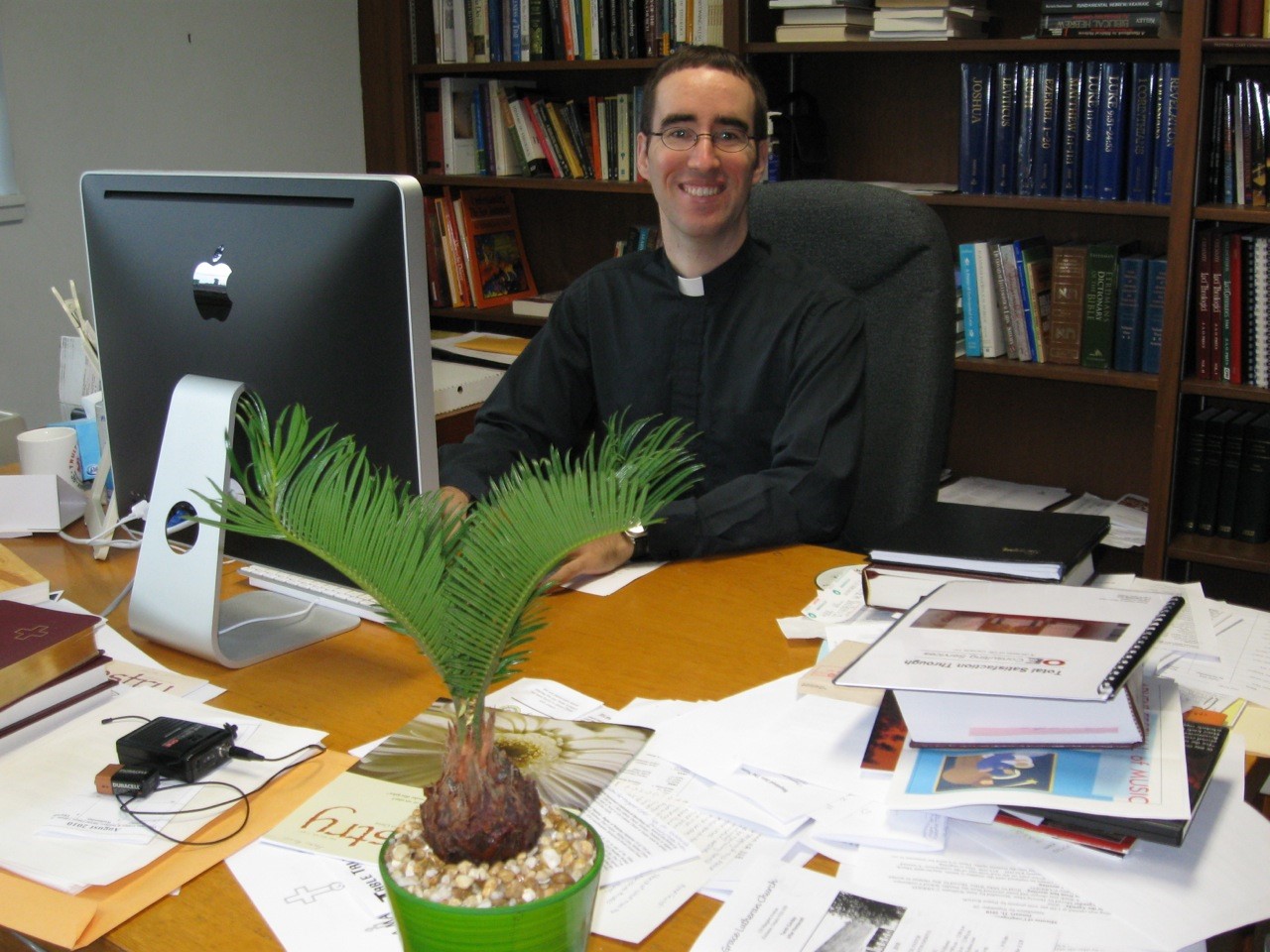 These days of so many of us staying at home, working from home, and some of us self-isolating at home, made me think of the lines of a U2 song:
I'm not afraid of anything in this world
There's nothing you can throw at me that I haven't already heard
I'm just trying to find a decent melody
A song that I can sing in my own company
You've got to get yourself together
You've got stuck in a moment
And now you can't get out of it
Don't say that later will be better
Now you're stuck in a moment
And you can't get out of it
For many, anxiety comes because our daily routine has been completely upturned and the news keeps detailing the spread of the coronavirus around the world and in our nation.
From a theological and biblical perspective God did not create the coronavirus. When God made the world (in six days) it was perfect: no death, nothing that could kill.  But after Adam and Eve sinned then death entered the world and viruses and other pathogens could now bring disease and death.  Into this world we now live.  Even on a typical week the newspapers are filled with the obituaries of loved ones who have died.  But now the coronavirus brings the prospect of death much closer and more immanently to those of us who are over 60 or have pre-existing health conditions.  God has not done this but His desire is for all of us to draw close to His Son Jesus Christ who became one of us that He might live a sinless life and die on a cross as the sacrifice for our sin. In Jesus' death God offers you a way out of death: He offers you forgiveness and eternal life.
Lord willing, the coronavirus will come and go.  But even when it does, sin and death will still be with us.  But because Jesus Christ the Son of God came down from heaven and became stuck in our world for us and died for our sin, rising from the dead three days later, God has freed us from death and offers us life with Him.  Just as Christ rose from the dead, God promises you a similar resurrection through trust in Jesus the Saviour of the world.  As you watch movies, listen to music, surf the internet or do anything else to fruitfully occupy your time in these self-isolating days, may the peace of God be with you that comes in Jesus Christ.
The U2 song in my head, "Stuck in a Moment" ends like this:
And if the night runs over
And if the day won't last
And if our way should falter
Along the stony pass
Its just a moment
This time will pass
God bless,
Pastor Korsch